Hi guys! sorry for not posting here as much as I should. I can't believe it's 2013! Last year was a really good year for me. If you hadn't noticed, I started responding to a lot of comments. I'm going to try to be more interactive here. It's the reason why I set up this account separate from my photography in the first place. I'm also thinking about getting a paid account so that I can change the name of this to match my other cosplay accounts.
ALA happened! It was a lot of fun. Expect a big pic spam. Katsucon is next month! I am very excited! Here's what I'm planning on: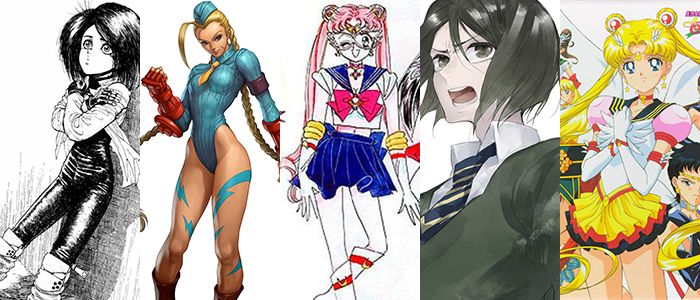 Though I'm working on other things right now too. It's whatever gets finished really!
Here's some progress: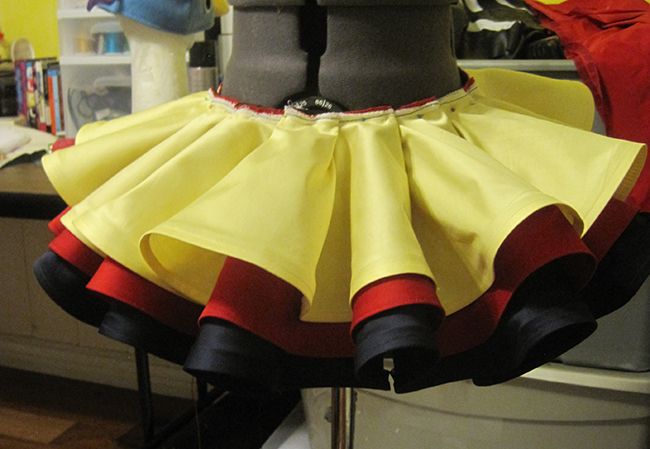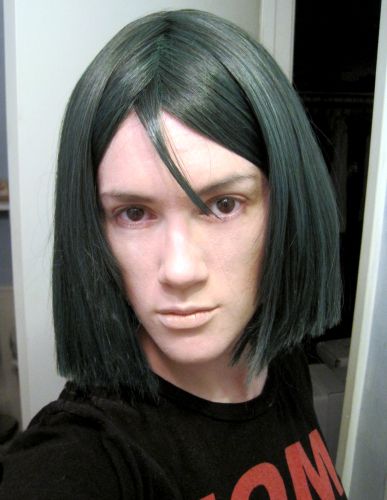 I have really big plans for 2013 costume wise as well as tutorial wise. I'm also going to be a guest at A&G Ohio in April! I will be running some panels and judging the masquerade!
Here's to a good 2013 for everyone!